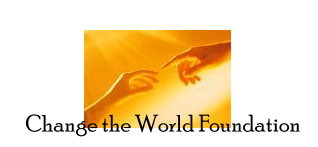 Change the World Demo Foundation
Telephone: 999-123-4567
Visit our website
The Change the World Demo Foundation was founded on the principle that all people have the ability to make a difference just simply by acknowledging that the possibility of a better life exists and then stepping forward to that goal which therefore enhances the strength and truth in all of us.
Human beings, by changing the inner attitudes of their minds, can change the outer aspects of their lives.
~ William James, US Pragmatist philosopher & psychologist (1842-1910)
---
THIS IS A DEMONSTRATION OF OUR SECURE PAGES.
FOLLOW THE LINKS TO EXPERIENCE THE INDIVIDUAL DEMO PAGES. NO PAYMENT WILL PROCESS.
---
---
Change the World Demo Foundation is a 501(c)(3) nonprofit charity. All donations are tax-deductible to the full extent of law.
---
Copyright © 2019 Star Donor Charity Solutions. All rights reserved.